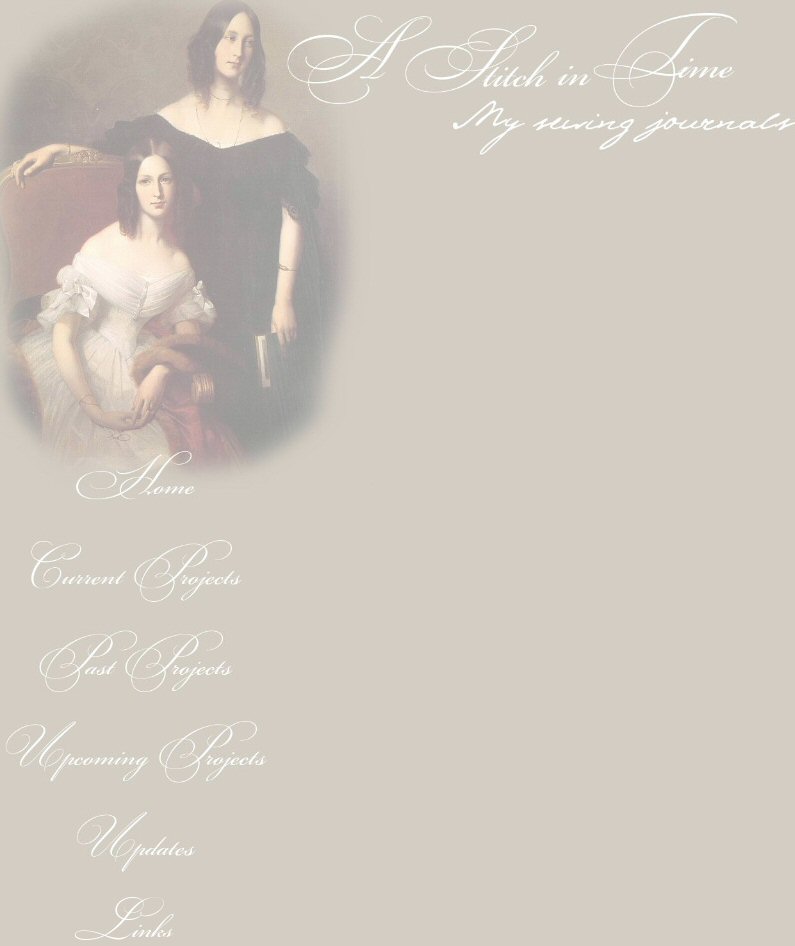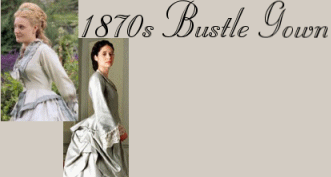 This gown will be an ongoing project. I'll continue to work on it when I get time, but I may stop working on it at weeks on end. It all depends on if I get the inspiration and the time to work on it.

Regency Corset -- On hold
In order to have the correct shape when wearing an empire gown from the early 19the century, you must wear the appropriate undergarments.
Above painting: Portrait of Two Sisters, 1840 by Louis-Edouard
Courtesy of CGFA.